Join us to hear what our experts
have to say about:
✔️Preparing for college entrance exams




✔️Finding

the right college for your teen


✔️

Filling out the college application
✔️Taking your application from good to great


✔️Building emotional tools for success in college




✔️

Paying for college
Here's What Past Participants Had to Say
The speakers were consistently outstanding! Each week I gained tactical advice and practical tips. I recommend Destination College to friends as a "must do" on their college planning checklist!
JANISSE NAGEL
My mind and heart have shifted from worried and anxious to inspired and excited. THANK YOU a million times!
LEIGH S.
So valuable to know this information. You are all awesome!
PRIYA L.

I loved this forum! Thanks SO much!
KARI S.
Thank you for putting something together that is affordable and inspiring.
TINA K.
DESTINATION→COLLEGE TOPICS
Beginning the College Application Process
Where do you begin? Is it ever too early? Confused about all the things your student should be doing in preparation for applying to college? This session gives the 411 on what to do in high school to prepare for college. Learn which courses your high school student should take. What's the deal with AP and college classes? Understand how to build a brag sheet and the importance (or not) of extracurricular activities, community service, academic summer experiences versus jobs and internships.
SPEAKERS:


Nat Smitobol & Belinda Wilkerson
Finding the Best Schools For You
What does it mean when a college is the right fit? Our experts will talk about how to evaluate colleges to determine if they're the right fit academically, socially, culturally, and financially. They'll address how to get the most out of in-person and virtual college visits. Plus, they'll list other key factors to consider when deciding where to apply and whether to attend a school once they've accepted your student.
SPEAKERS:
Timothy Fields & Allison Slater Tate
Navigating Test Prep
Everything seems to be changing when it comes to college entrance exams —including the tests themselves. What will standardized testing look like over the next few years? Who should test, when, and how many times? Our experts will break it down, so you can help your teen prepare effectively by understanding how their test scores, academic rigor, study skills and extracurriculars could impact admissions and opportunities for merit aid.
SPEAKERS:
Jenn Jessie & Susan Valverde
Insider Tips
We know paying for college is daunting, so we're bringing you top advice from our experts about how to get grant aid or merit aid, why you should always fill out the FAFSA, and how to evaluate — and even negotiate — the financial aid offers your student receives.
SPEAKERS:
Mark Salisbury & Neeta Vallab
Saving and Paying for College
We hear that families need to plan ahead when saving for college. What exactly does that mean? What's the best way to save? How much should you save? When do you start? Is starting to save in high school too late? Our experts will answer these and other questions you might have about college savings.
SPEAKERS:

Nancy Dunn, Tim Gorrell, & Nat Smitobol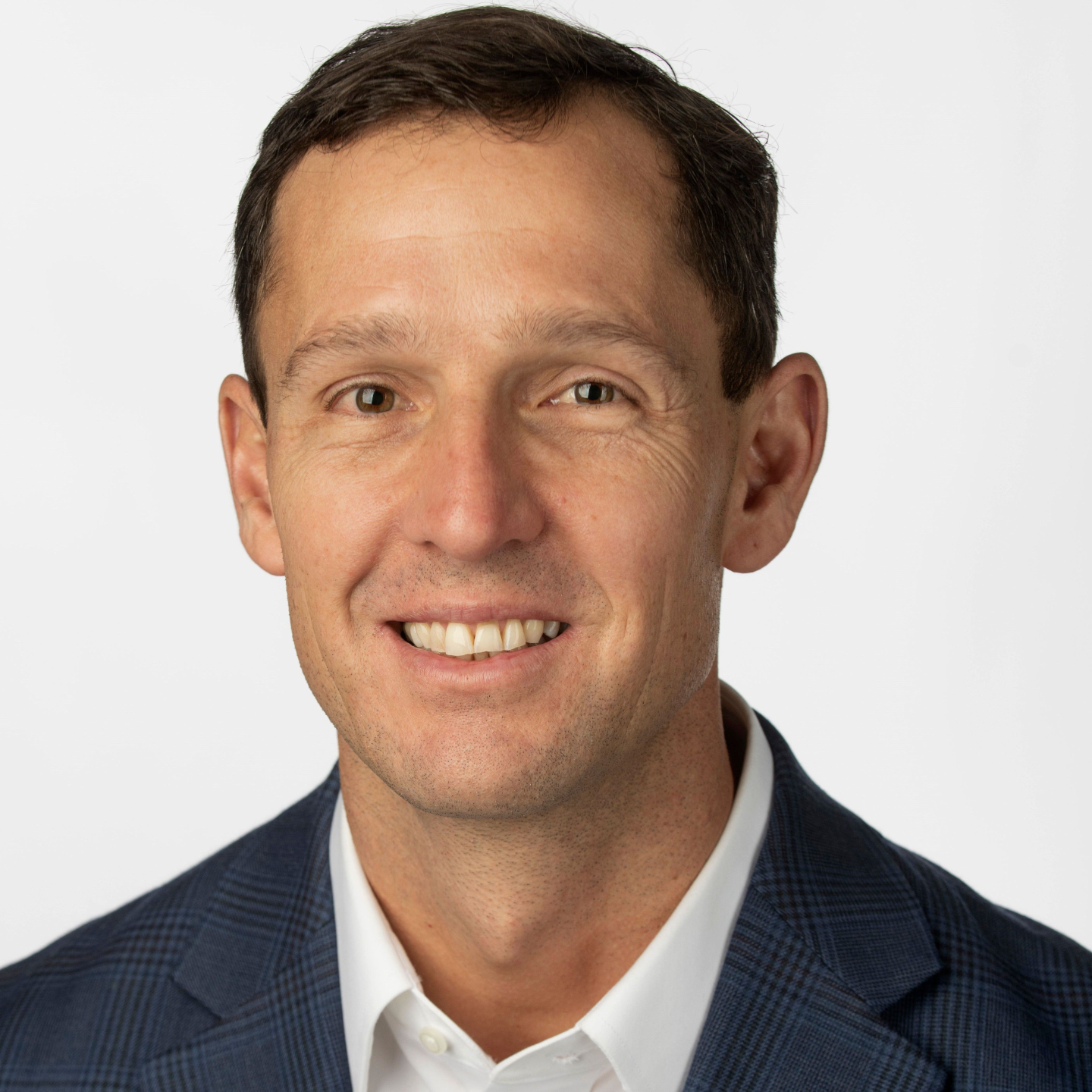 Understanding What Happens Once You Click Submit
Peer behind the curtain to learn how the admissions staff evaluates your kid's college application. Who reads it? What do they really look for? How do they rank grades, test scores, activities, and recommendations? Does applying early decision pay off? Learn about factors that drive admission decisions, and how to evaluate rejections, offers, waitlists, and deferrals.
SPEAKERS:
Jon Boeckenstedt, Rick Clark, & Nicole Curvin
Nailing the Application
With our practical tips, you'll be able to guide your student as they fill out their college applications. Hear advice on writing the essay, listing co-curricular activities, answering supplemental questions, preparing for an interview, considering early decision, and procuring letters of recommendation. Find out what admissions counselors recommend, and what they warn against.
SPEAKERS:
Sylvia Borgo & Tom Campbell
Getting Real About Mental Health In College
We spend a lot of time as parents helping our kids get into college. But do we spend enough time making sure they're READY to be there? How do we know if they're socially and emotionally ready for independence? Are they capable of handling the social, emotional and academic pressures? What if they're currently receiving psychological care, or need it after they arrive at school? What essential life skills do our kids need before they get to campus? How can we as parents prepare them (and ourselves) to handle this transition? Our experts will cover all this, plus let you know about important but rarely mentioned legal and medical forms you should fill out before your kids leave home.
SPEAKERS:
Betsy Chapman, Ph.D. & Sherrá Watkins, Ph.D.
We'll Help You Navigate the College Process
These sessions are packed with valuable Iinformation from our experts, followed by Q&A and additional resources.
We'll Give You Peace of Mind
Our experts offer practical tips and advice you can actually use when your teen is building a college list, filling out applications, writing their essays, preparing for standardized tests, applying for financial aid, and much more.
We'll Boost Your Confidence
Armed with the most up to date information from the leading experts in the field, you'll be able to develop a reasonable and smart game plan to support your child through the college application process and beyond.
Frequently Asked Questions
How do I know that Destination→College is for me?
What is the format of each session?
How do I access the live sessions each week?
Are replays available if I cannot attend the live presentations?
Destination→College 2023:

An 8-week program exclusively for parents.
It's coming soon.
Let us help guide you through every part of the college admissions journey.
We gathered nationally recognized college experts together in one place.
Join us Wednesday March 8 to April 27 from 8 p.m.—9 p.m. ET.
About
Ohio 529
For more than 33 years, Ohio's 529 Plan has been helping families across the nation save for their children's education after high school. Learn, plan, and start with as little as $25 at CollegeAdvantage.com.
About
Sylvan Learning
Preparing your son or daughter for college and careers is one of the best decisions you can make. It also can be one of the most stressful and nail-biting experiences as well! Sylvan Learning is here for you every step of the way.